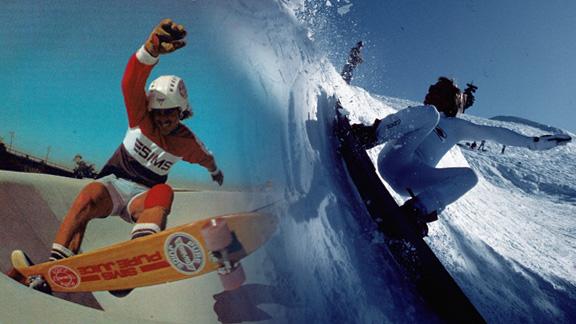 We got very sad news. Tom Sims died the past Monday, Sept 12th, from a heart attack. Sims won the Snowboard World Champion (1983) and the Skateboard Champ as well (1975). Moreover, he founded two companies focused on these two diciplines, which ones are Sims Snowboard and Sims Skateboard.
Tom has done a lot for the boarding sports and scene, such as improvements on deck's desings and the very first halfpipe and freestyle boards. He also produced, as we have said, skate and longboards, which some of these were used even by the world famous skater Tony Hawk.
From Ridetime we tribute this legend and give our condolences to the family.
RIP Tom Sims (1950-2012)