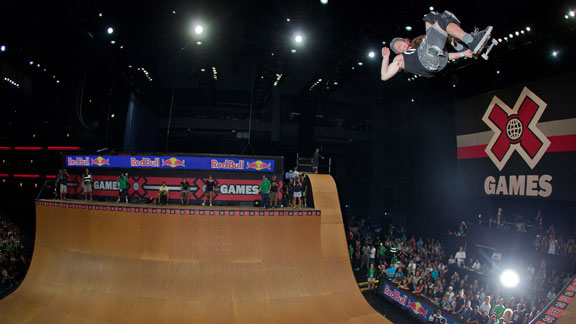 A new version of the X Games is taking place at Los Angeles, California, and finally this year we can enjoy every single minute of the worldwide extreme sports olimpics. The organization has provided a livestream podcast, which one is available in every part of the globe, and entirely for free!
Yesterday we got the chance to enjoy the skateboarding mega ramp semi final, which was finally won by the living legend Bob Burnquist. The amount of new competitors that have joined this X Games edition is amazing, but the fact that they are just a bunch of kids that do not the 15 years, has blown the judges minds.
By now, enjoy the cast!